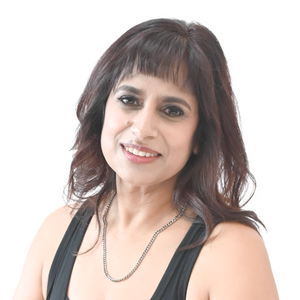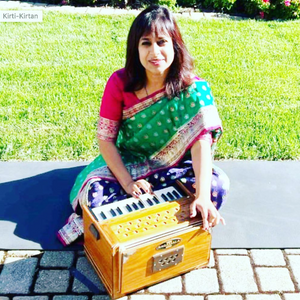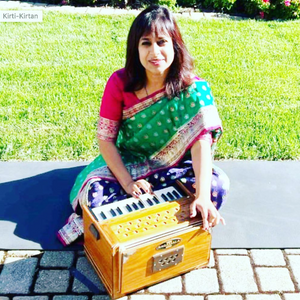 RAFFLE TICKET: 1-hour Harmonium Lesson, or other skill winner would like to develop, with Kirti Saran
The purchase of a $10 raffle tickets enters you to win 1-hour Harmonium Lesson, or other skill winner would like to develop, with Kirti Saran. $108 value
Raffle tickets are 1 for $10, 5 for $50, or 12 for $100. Discount shows online when 12 tickets are added to cart.
Kirti's early life was in Canada, before she was fortunate enough to move to India. This gave her the opportunity to pursue a Graduate Diploma in Bharatnatyam (Classical Indian Dancing) from Bhartiya Nritya Kala Mandir in Patna, India. She also possesses a Bachelors in Chemistry (minor in Biology) from Banaras Hindu University, Varanasi, India. Her foundation in Sanskrit was established during college in India.
Visit Kirti Saran to view her profile.