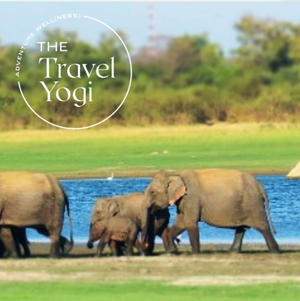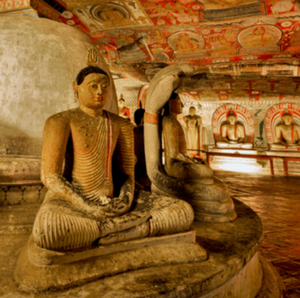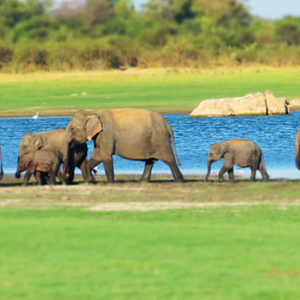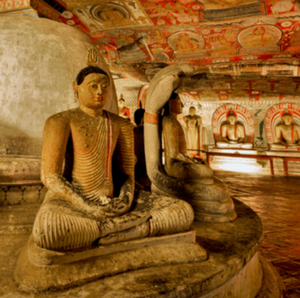 RAFFLE TICKET: Sri Lanka Retreat
The purchase of a $10 raffle ticket enters you to win a spot for one on Jennifer's Sri Lanka retreat. Valued at $6795.00
Raffle tickets are 1 for $10, 5 for $50, or 12 for $100

.

 Discount shows when 12 tickets are added to cart.

questions? email more@travelyogi.com
Sri Lanka is a treasure trove of culture, aromatics, nature, Buddhism, historical wonder and more. On this yoga adventure, you'll feel the hum of city life in Kandy and Colombo, smell (and taste!) the curry, hike, immerse, dine with locals, spy for leopards and sink your toes into the ocean. You'll experience Buddhism, ancient and contemporary, and admire the Dutch and British colonial architecture of the past. You'll ride the rails and wander the tea plantations.  Sri Lankan history and culture are topped only by its natural beauty—from verdant forests to diverse mangroves, coral reefs and vast nature reserves. On this yoga retreat in Sri Lanka, you'll learn why this island is called the Pearl of the Indian Ocean.
On this yoga retreat in Sri Lanka, you'll explore Sigiriya Rock Fortress, visit the ancient monastery at Ritigalato, trek Little Adams Peak, Nine Arches Bridge and spend time at the Dambulla Cave Temple and the Temple of the Sacred Tooth Relic—all with locals to help you navigate the terrain and language. You'll explore Colombo's food stalls and markets, embark on a spice exploration to satisfy even the most curious palate, cook Sri Lankan dishes with a local: a unique opportunity to discover Sri Lanka through all senses.  Wait, did we mention you'll also relax by the beach and safari through a nature reserve?! You'll let the (curry) dust settle after each day of adventure with yoga sessions amongst new friends. 
 https://breathetogetheryoga.com/retreats/breathe-together-sri-lanka/
Sri Lanka