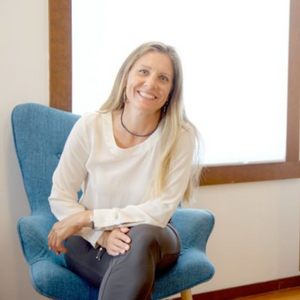 RAFFLE TICKET: Cupping Session with Essential Oils with Bridget Puchalsky
The purchase of a $10 raffle ticket enters you to win a Cupping Session with Bridget Puchalsky; valued at  $100.
Raffle tickets are 1 for $10, 5 for $50, or 12 for $100. Discount shows online when 12 tickets are added to cart.
"My life's work is assisting others to thriving health by utilizing my expertise in two of the most clinically relevant holistic medicine modalities: Chinese Medicine and Ayurvedic Medicine. My calling to delve deep into the most effective and healing medicines on the planet came through years of dedicated yoga practice. The transformation of mind-body practice has allowed me to dedicate my life to being a part of your healing process as a board licensed primary care provider."
Visit Bridget Puchalsky to read her full profile.