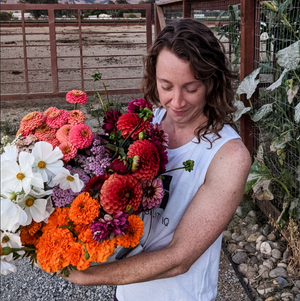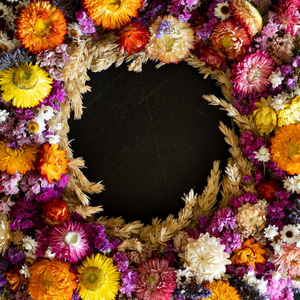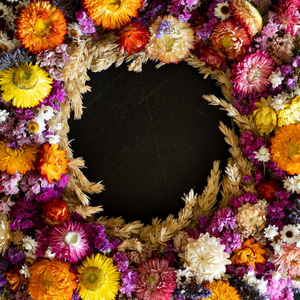 RAFFLE TICKET: Handmade Wreath and 1 time Farm Box delivery from Spade & Plow
The purchase of a $10 raffle ticket enters you to win a beautiful handmade wreath and Veggie box from Spade & Plow; Delivery location must be within Santa Clara County. Valued at $125
Raffle tickets are 1 for $10, 5 for $50, or 12 for $100. Discount shows online when 12 tickets are added to cart.

Spade & Plow Organics got it's start in 2015, after finding 10 acres to lease in San Martin, CA. They worked the land, watered, weeded, and planted their first seed without a clear idea where their first harvest would go. But with an intention of sustainability, the Thorp family decided to commit to fresh certified organic fruits and vegetables accessible and affordable to Santa Clara County residents. To date, they've outgrown their San Martin plot and begun a long term 40 acre lease in Gilroy at the historically-rich Van Dyke Ranch. This land has allowed them to increase production and continue preserving more agricultural lands in Santa Clara County. 
"We are proud to be certified organic by CCOF, one of the nation's oldest and respected certifiers. We diligently practice regenerative farming techniques including strict crop rotation, high crop diversity to support beneficial insects, and grow with absolutely no GMOs."