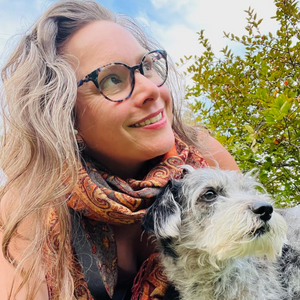 RAFFLE TICKET: 75-minute Fascia Awakening Bodywork Session with Jessica Lichaa
The purchase of this $10 raffle ticket enters you into the drawing for a 75 minute fascia awakening body work session with Jessica Lichaa, valued at $150.00
Raffle tickets are 1 for $10, 5 for $50, or 12 for $100. Discount shows online when 12 tickets are added to cart.
Embark on a remarkable journey of self-discovery and transformation as you delve into a new realm of body work, revealing the untapped healing potential within you. With over 8 years of dedicated experience, I have crafted a truly unique methodology that awakens the intricate and captivating fascial matrix, unlocking the profound regulatory pathways that reside within this extraordinary system.
Visit Jessica Lichaa to view her profile.