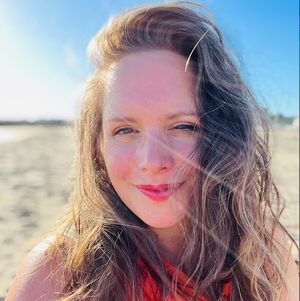 RAFFLE TICKET: 1 remote 75-min Quantum Energy Healing Session with Jessica Lichaa
The purchase of a $10 raffle tickets enters you to win 1 remote 75-min Quantum Energy Healing Session with Jessica Lichaa. $150 value
Raffle tickets are 1 for $10, 5 for $50, or 12 for $100. Discount shows online when 12 tickets are added to cart.
Experience the transformative power of Spirit Magic energy healing sessions led by me and my incredible Team of Spirit Light beings. In these quantum healing sessions, we approach your well-being with utmost care and unwavering dedication to your liberation and awakening. With specialized training in cutting-edge techniques, we have the privilege of working with you to release deeply stored energies and outdated consciousness and programming from your energy systems and tissues. 
Visit Jessica Lichaa to view her profile.