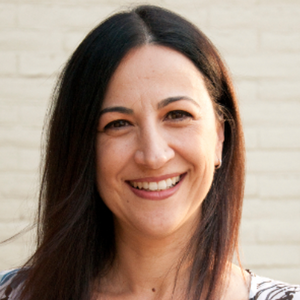 RAFFLE TICKET: 1-hour Private Virtual Alignment Session with Karina Lambert
The purchase of a $10 raffle ticket enters you to win a 1-hour Private Virtual Alignment Session with Karina Lambert. $150 value
Raffle tickets are 1 for $10, 5 for $50, or 12 for $100. Discount shows online when 12 tickets are added to cart.
When I was about 15 years old, I was working weekly as a kids' counselor at a Jewish organization. Over time, I started having serious issues with losing my voice. I did several treatments in breath reeducation until someone suggested yoga. I started attending an Iyengar Yoga class and fell in love with the peace I'd encountered every time I was participating.
Visit Karina Lambert to view her profile.