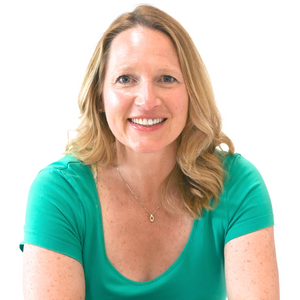 RAFFLE TICKET: (3) 30-minute Wellness Coaching Google Meet calls with Christy Li
The purchase of a $10 raffle ticket enters you to win 3 30-minute remote Wellness Coaching Sessions with Christy Li, valued at $165.
Raffle tickets are 1 for $10, 5 for $50, or 12 for $100. Discount shows online when 12 tickets are added to cart.

As a certified Functional Medicine Wellness Coach, Christy helps clients meet their wellness goals. Through the sessions, the client states what they would like to focus on and Christy helps them develop a growth mindset, using experimental techniques through different scenarios. The client will also gain the skills on decisional balance, weighting pros/cons on how to move forward. By the end of each session, the client will decide how they would like to proceed forward. Research proves this accountability helps support the client and increases the likelihood of success.