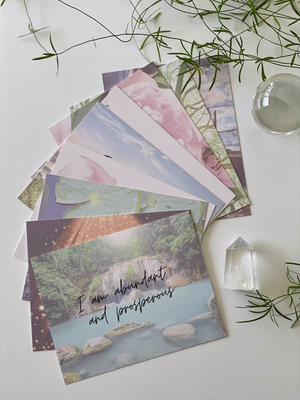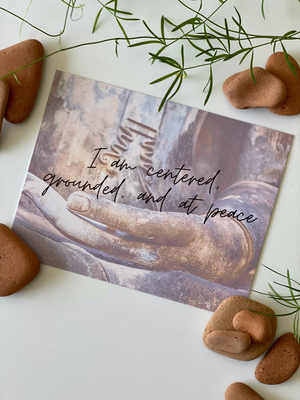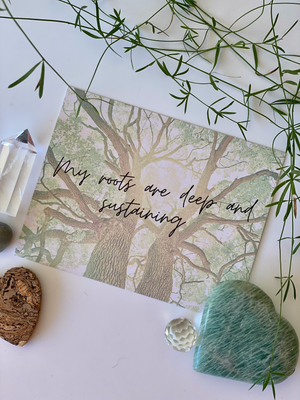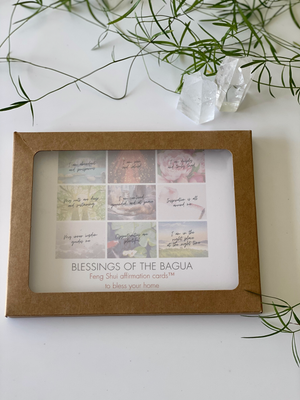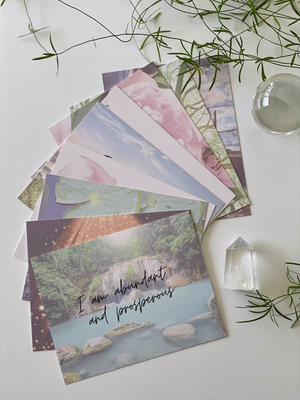 Jennifer Walthers: Blessings of the Bagua
These are beautiful, one-of-a-kind, Feng Shui affirmation cards. Each card is designed with intention for the 9 areas of the home. The energy of chi circulates and each area blends into the next, working together holistically to bless your home. 
Take yourself on a journey to find harmony, abundance, creativity, and more.
Designed by Jennifer Walthers.